Clover Leaf is the #1 Seafood brand in Canada for good reason. We pride ourselves in producing high quality, nutritious seafood products for Canadians across the country. Our reputation has been built on quality and trust, and we work very hard to maintain that trust by bringing you the very best every day. That is why we were rated the #1 Most Trusted Brand by Canadians.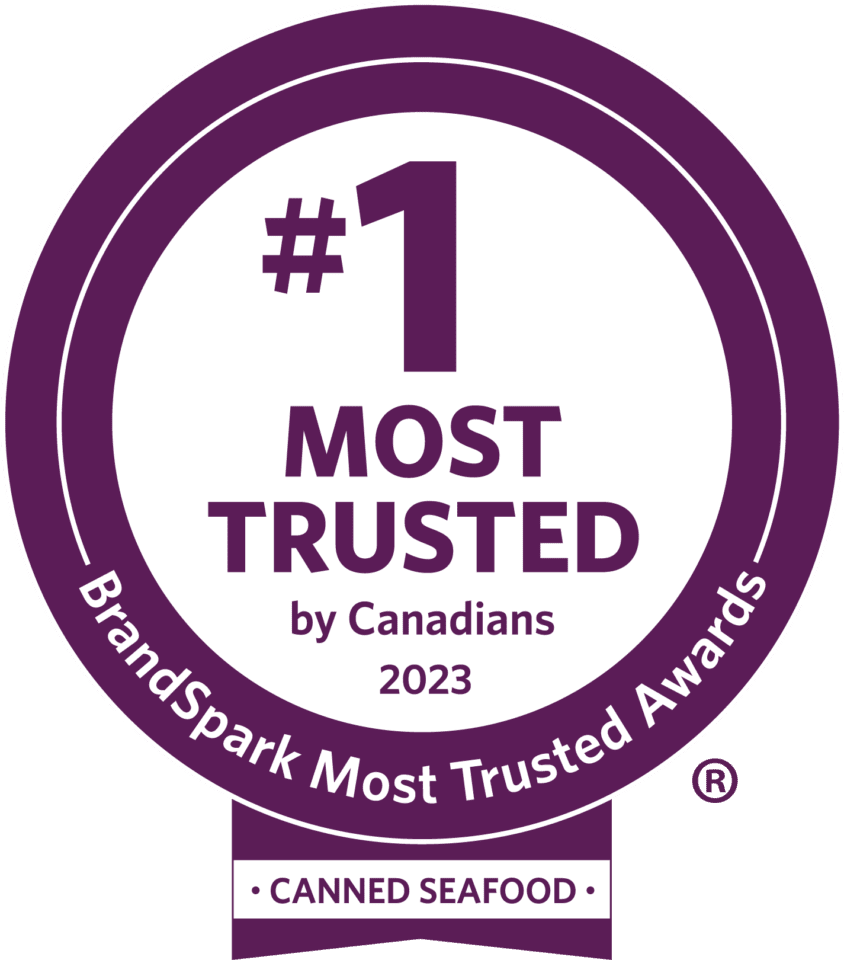 *Voted most trusted Canned Seafood brand by Canadian shoppers based on the 2023 BrandSpark® Canadian Trust Study.
We also want to ensure that we respect the habitats we are involved in through sustainable partnerships and community outreach programs.